Is.Interiors
BESPOKE, COUTURE, DESIGN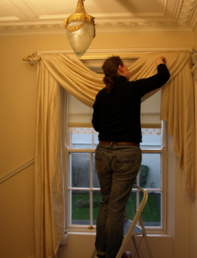 About Is.Interiors

Is. Interiors is a Soft-Furnishings design studio and workshop located in Sandyford, D18. Our designer is Isabella Codd who personally oversees and finishes every project.

Soft-Funishings are a vital part of any interior where quality of finish & workmanship will always stand the test of time and changing fashions. We are the in-house designer for Chez Maison.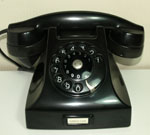 Click on the phone to link to contacts page.